Custom Plant Installations and Care Servics, Weddings, and Event rentals.
It has been such a pleasure creating custom plant installations and then caring for those plants! From the beginning consultation to the end result we are always thrilled by the impact that plants can make. Plants make a difference in every space. Whether it is one large statement plant for your home or office or a building full of plants for your commercial space we are thrilled to provide a custom plan that will work with all spaces with all light levels.
We offer on-going care packages tailored to your home or commercial spaces needs and the needs of the plants.
Contact us for a complementary consultation or for package fees at plants@whistlerplantstore.ca
See below for example projects
Example Projects
Whistler Business Plant Projects
We often hear from Whistler Business owners that their "plant person" has moved on and they are tired of watching the plants die.
We make it easy by coming on site and view your space and listen to your vision. We then offer a proposal for you to pick a package which includes plants and placement that will both meet your vision and also ensure the best light for the plants. We make an installation date and voila...your space has new life! We either provide an on-going care package or educate you to ensure that you are able to care for your plants. We offer a lifetime education guarantee.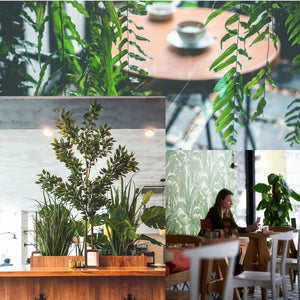 Whistler Home Project
We hear from Whistler and Squamish, and Pemberton homeowners that they have a lot of space for plants. They either have plants and need help with re-potting, grooming, or ongoing care, and or would like to add in plants but need help with selecting plants that will live happily in their space.
We arrange a date with you to come to your home and see your space, plants, and listen to your vision. We will give you care recommendations on the spot if you currently have plants. We then offer a proposal that includes the plants we have selected that will work with your space and your vision. We make an installation date and then you can sit back and relax and enjoy your gorgeous new plant babies!
We either provide an on-going care package or education you to ensure that you are able to care for your plants.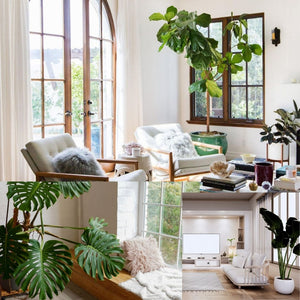 Weddings and Events
Wedding Plants
We offer custom plant decor for weddings. Set up, take down, and everywhere in between. We offer simple centerpieces, table decor, and or statement plants for backdrops or alters.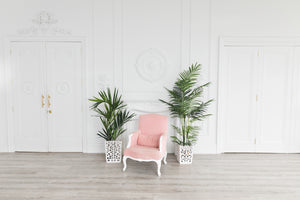 Event Plants
We offer those statements plants, or can fullfill that jungle that you have always wanted to be in! We offer rentals on a daily, or weekly basis. We will deliver, set-up, maintain the care of the plants as well as pick-up.